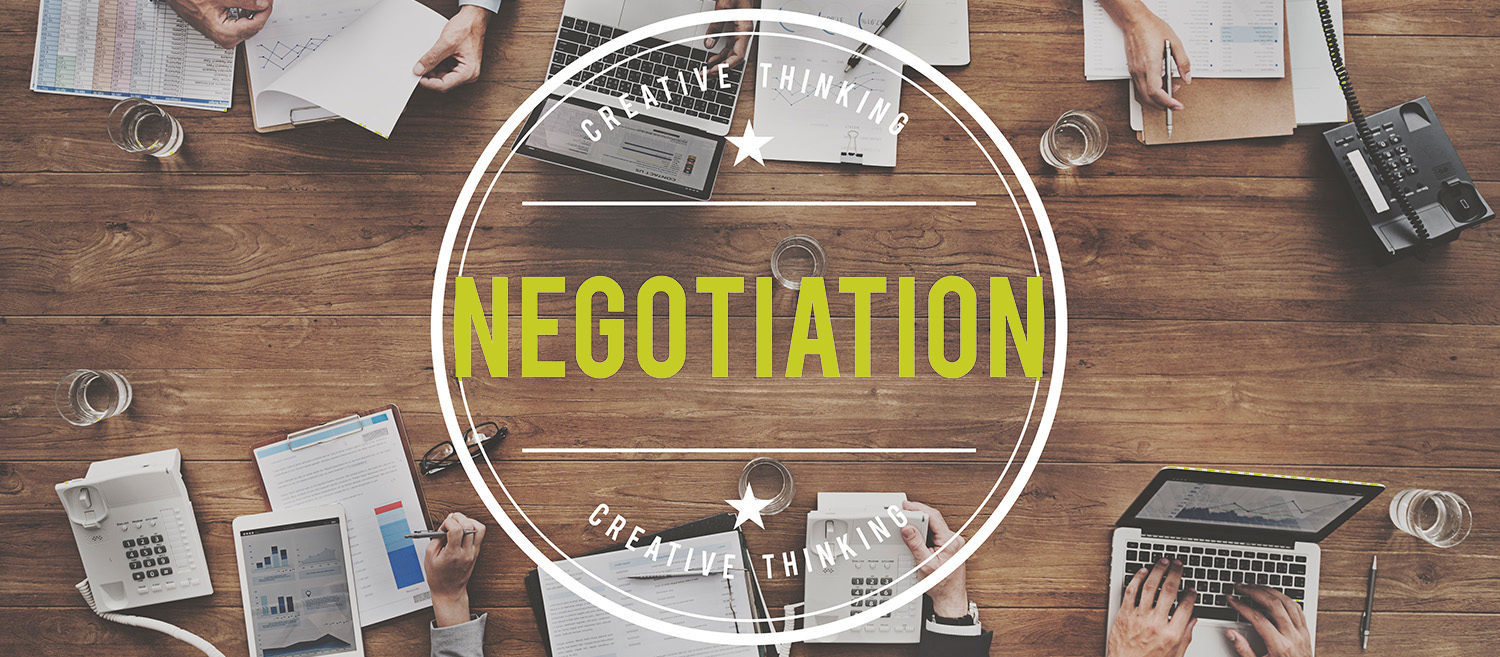 Purchasing
We have strategic alliances with big manufacturers and retailers who offer us the best product offering and prices.  Our key suppliers are located around the world.
Developing Brand
We represent corporations and manufactures around the world, developing their brands to guarantee their success.
Our expertise and experience with vendors and clients to build rapport and maintain optimal relationships.  We  demonstrate negotiating skills with successful outcomes which achieve your export sales. Between, our major clients are big retailers as well the food and electrical distributors.
Be encouraged to increase your sales and export with us.
Contact our expert sales team.